BBC News are running an interesting story about "Young couples trapped in car dependency". The news report highlights issues with recent relaxation of planing requirements intended to stimulate the creation of new housing developments. Some residents of these developments are hit by a double whammy of  having few community amenities while also suffering from limited local transport infrastructure based exclusively around reliance on motor vehicles.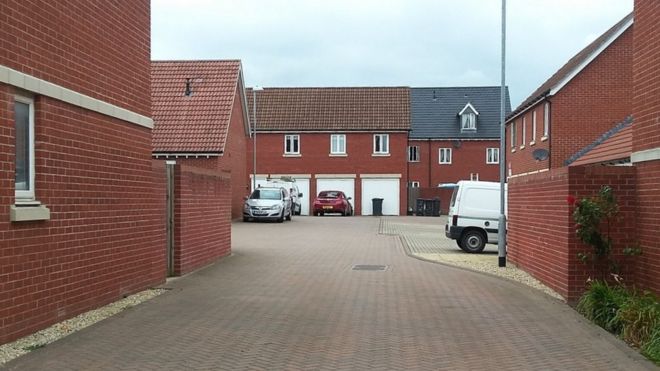 The Friends of Centurion Way are convinced that providing new links onto our path (that are both pedestrian and cycling friendly) will avoid reproducing similar issues in Chichester. Maintaining the existing route of the path will also be critical to achieving vital local connectivity.
On a somewhat lighter note is a story from the BBC world service.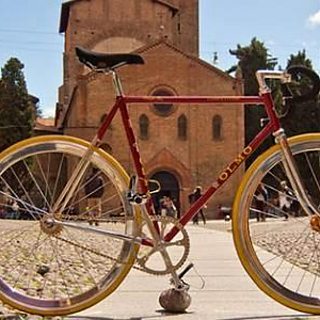 It reports how people in the Bologna region of northern Italy, can get vouchers for free food, wine and beer by walking and cycling! They have a public transport system that actually rewards citizens for taking sustainable modes of transport. Ping Jiang  (a Friend of Centurion Way) believes a similar system would be highly desirable in Chichester.  Imagine, you could walk or cycle from Chichester to West Dean and simultaneously earn enough point for free Coffee and Cake at the local shop/café there by the time you arrive!
Many thanks to Philip Maber for collating these interesting news reports.